7 Best Floral Fragrances for Women
Floral fragrances are popular, evoking June weddings, garden parties, botanical gardens & spring blossoms. This fragrance family is hard to miss, from the sniff of  floral bouquets combined with juicy fruits. Here are a few of our current favourite floral scents this summer. They are soft, light and elegant. 
Carolina Herrera Good Girl 
This is a sexy, warm, and sultry fragrance. Notes of roasted tonka bean and cacao contrasted with tuberose and jasmine. The heel is symbolic of power and expertise; presenting the duality of the modern woman - "well-behaved girls rarely make history". 

Estee Lauder Aerin Wild Geranium 
A free-spirited fragrance inspired by a field of wildflowers. With the addition of a fresh cut geranium note and a sparkling touch of pink pepper and winter lemon leading you into a maze of enchanting florals. 

Miss Dior Rose N'Roses 
The name says it all: rose-scented. The freshness of an armful of colourful petals, the vivifying energy of citrusy dew. Miss Dior Rose N'Roses is a vibrant floral fragrance, a fusion of Grasse Roses refreshed by a zest of bergamot and white musk notes. 
Lancome La Vie est Belle L'eclat
This Eau de Parfum is a radiant composition made of sparkling florals and fruits such as the luminous orange blossom, juicy bergamot and a light floral bouquet to add a sensual, vibrant touch. 
Dolce by Dolce & Gabbana
A floral-gourmand fragrance which radiates the pleasure of fun experiences. This D&G fragrance unites florals such as frangipani blossom with fruity notes and a gourmand base of vanilla and almond milk.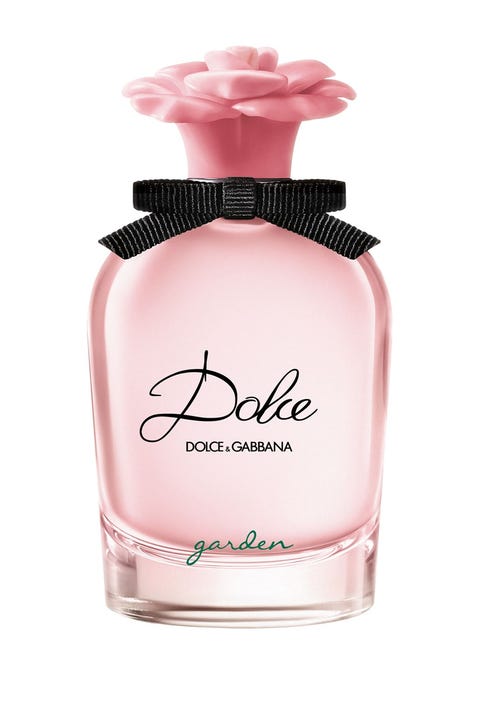 Gucci Bloom Acqua di Flori 
Using green accords to add a light touch to spicy florals of tuberose, jasmine and Chinese honeysuckle, Acqua di Flori is a fresh take on the original Gucci Bloom.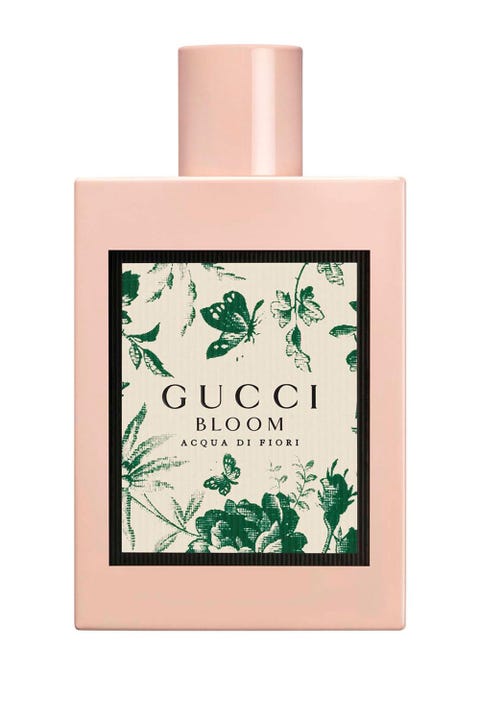 Chanel Chance Eau Tendre
This Chanel classic is enriched with rose and jasmine absolute combined with creamy musks to create a rich flower bouquet.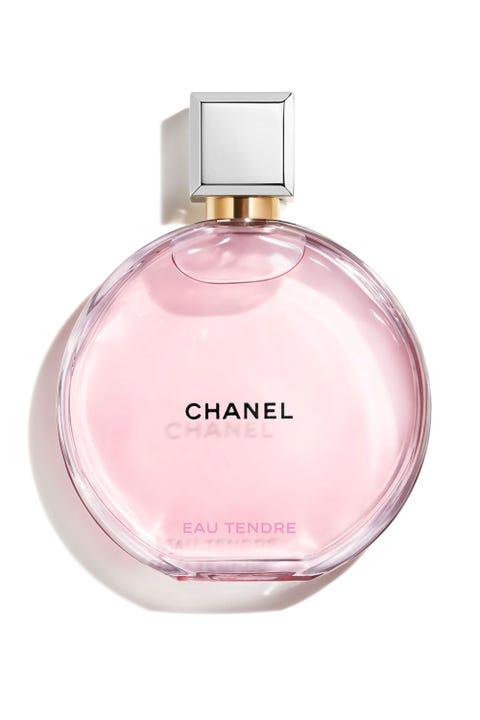 ____________________________________________________________